Your college years should be made up of moments you'll never forget. Whether you're a club, sports team, fraternity, sorority, or a faculty member, make your mark with custom apparel that will last as long as your memories do.
Show team pride​
People are more powerful when they're together. Celebrate this sense of belonging by showing your unique group identity to the world.​

Personalized apparel​
Express yourself by creating custom apparel for your group. With options to choose your own graphics, numbers, and names, no two designs are the same.​

Total customization​
Our technology allows for levels of detail unseen in the custom apparel industry so everyone on campus knows exactly what you're representing.​
How UniStreet helps colleges
Regardless of the group, UniStreet has the platform capability to create custom garments that look better than anything you've seen on campus. Show the world what makes your group special – inspire belonging with UniStreet.
We offer a wide range of apparel for any group – here are a few of our most popular garments.
DESIGN YOUR GARMENTS WITH UNISTREET​
On our Hoodies and T-Shirts page you can easily follow our step wise guide to get to your desired product. If you need help, our knowledgeable and helpful sales and service representatives are here to answer your calls, emails and chats at no extra cost. So make your custom apparel online today!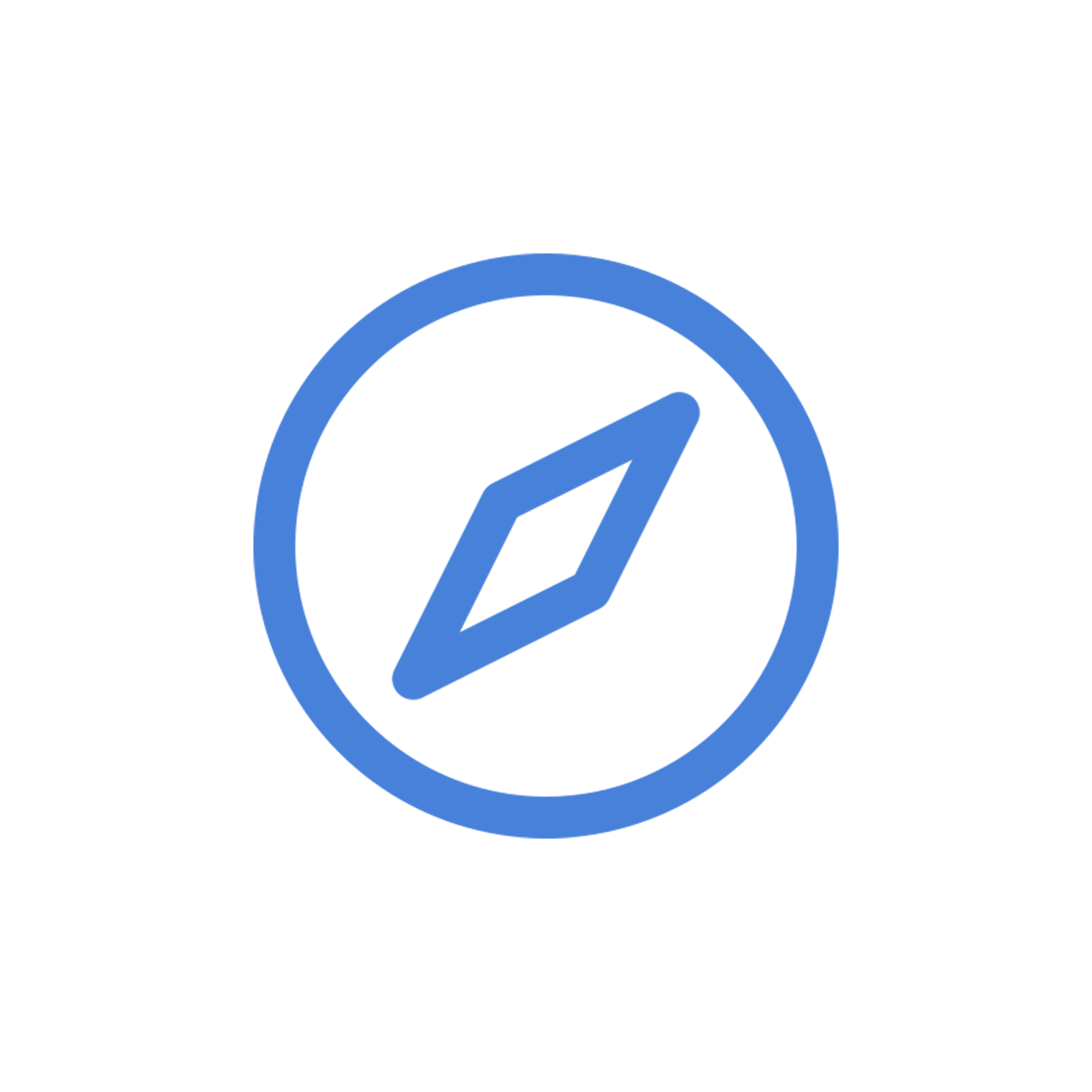 Explore our T-Shirts and Hoodies Designs
Select your favourite one and start customizing it
Create a design in minutes with our set of designs or contact us with your own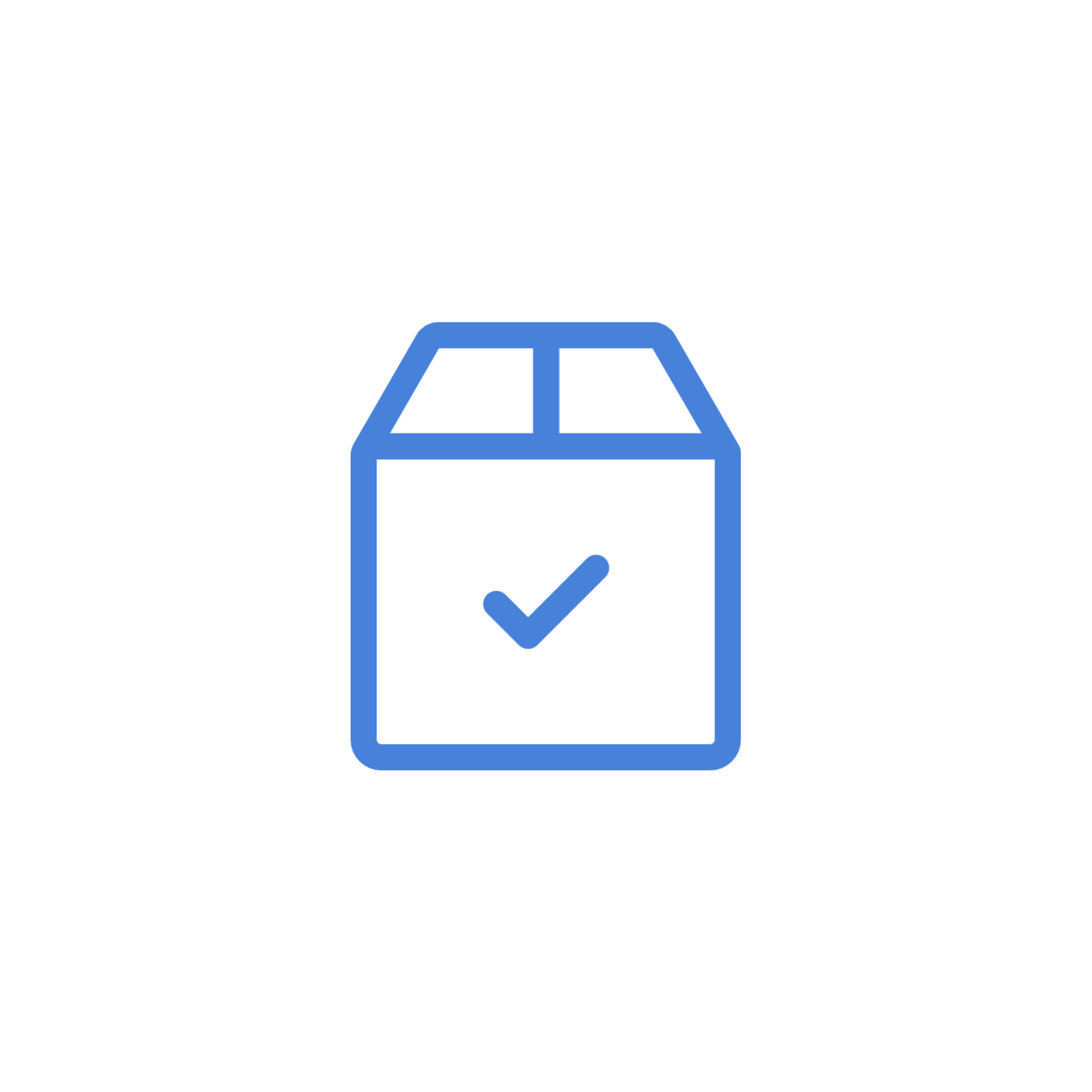 Open an online shop or place order in bulk
Our mission is to provide the ultimate platform for groups to express the sense of belonging that makes them unique. Here's how we do it.
Made from scratch
Our warehouse is full of fabric - not pre-made stock, giving you complete control over customisation from start to finish.

Meeting expectations
Once you place your order, you can rest assured that there will be no surprises. Exactly what you expect – when you expect it.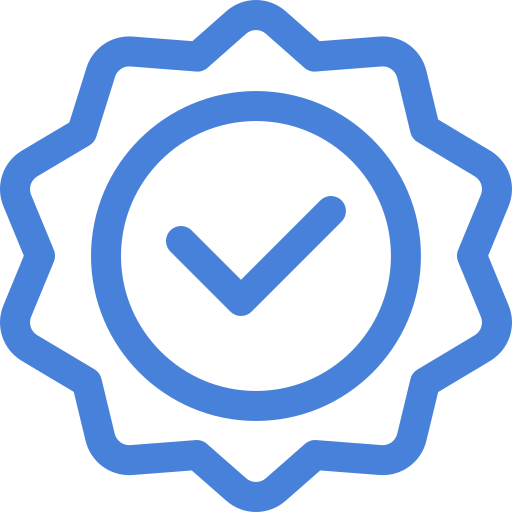 Superior quality garments
UniStreet doesn't take shortcuts - our commitment to quality has been recognised by some of the most notable companies in the world.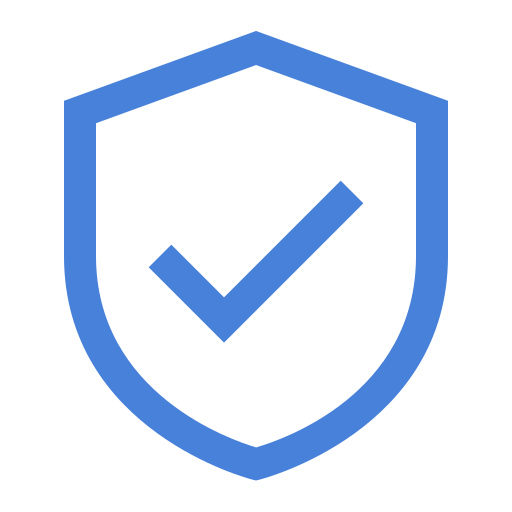 Trusted by the best
Our clients include IIM Bangalore, IIM Shillong, MDI Gurgaon, Hindu College, etc.