Place your order in four easy steps
and then choose your order method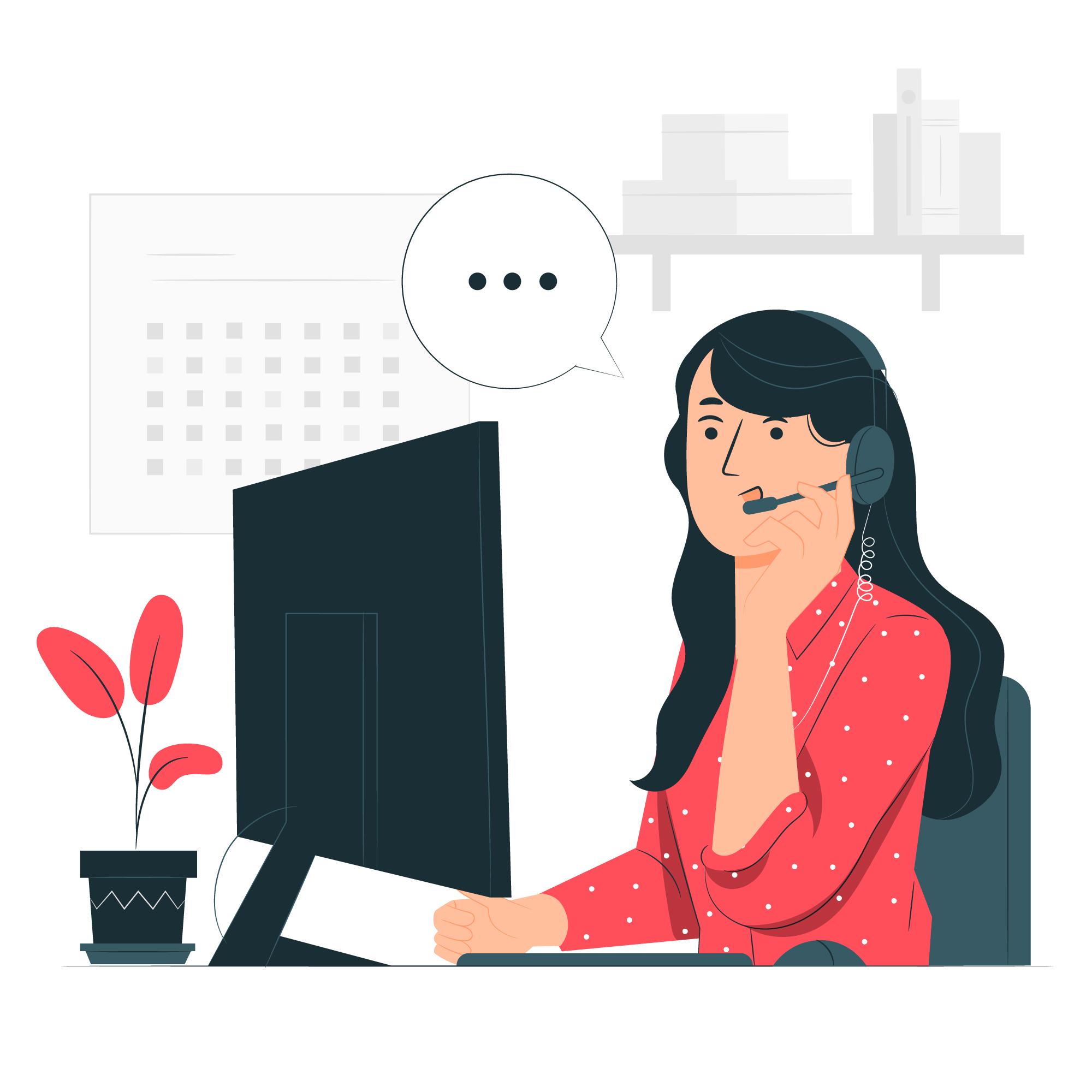 1. Contact us to get the started
Contact us via email, phone, or this website with your ideas. We will then provide you with a quote and some designs.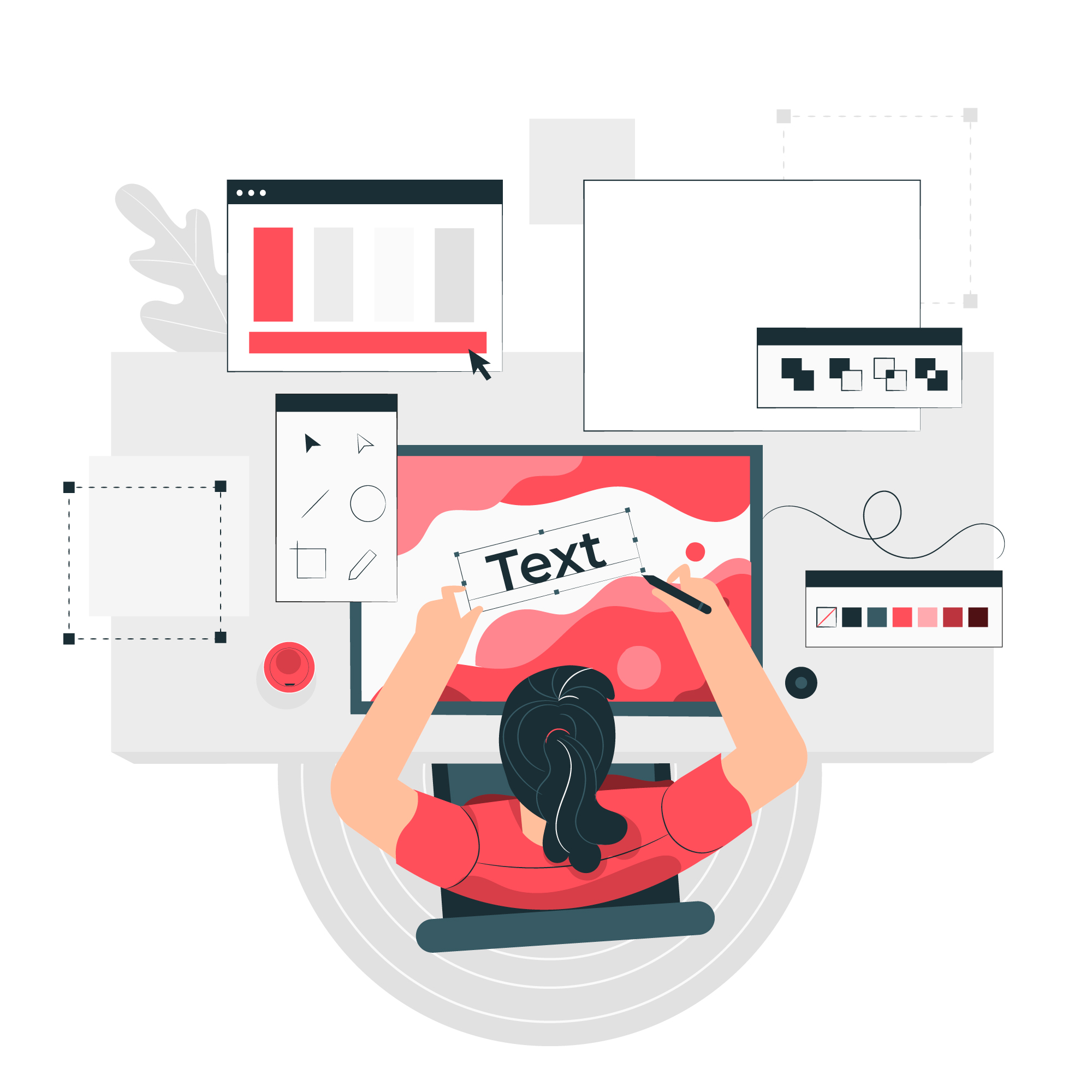 2. Design your garments with our design team
We'll work with you to finalise your design and garments. Our talented design team will ensure your items look perfect.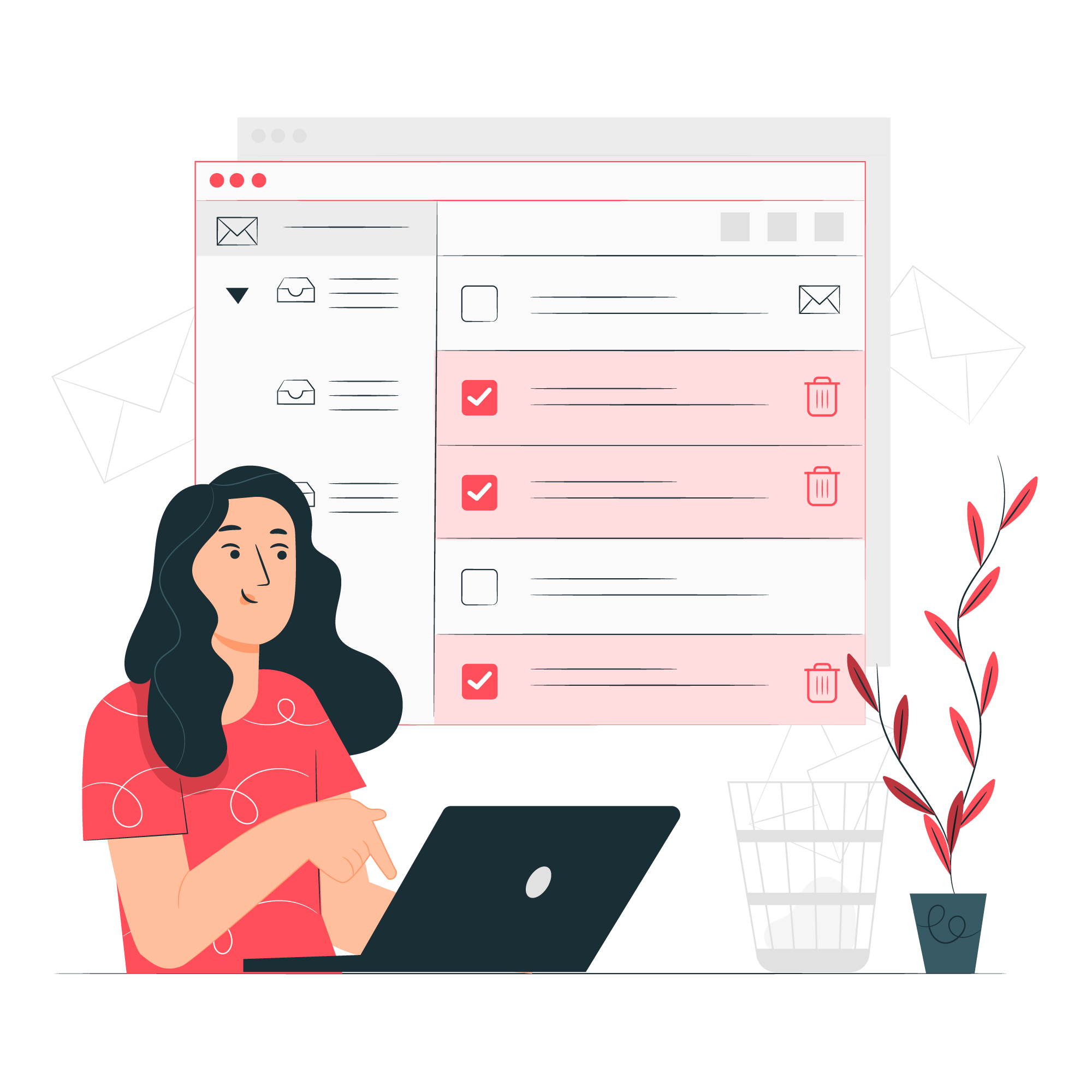 3. Collect your order or set up an online shop
Collect the order details manually (sizes, colours etc.) and order in bulk, or ask us to set you up with your own online shop.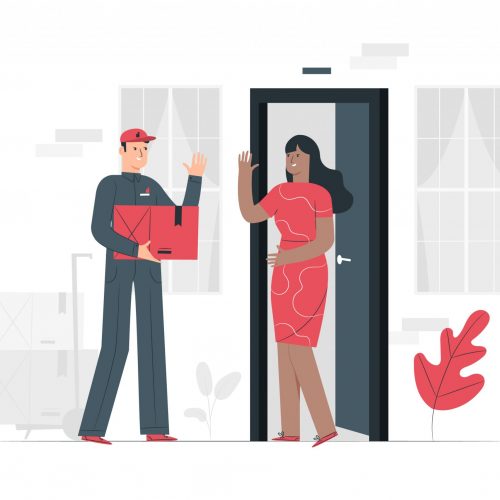 4. Relax while we make and deliver
Once an order is placed we will then make and deliver your items. Following the Covid-19 crisis - home deliveries are now available.
Which order method is best for me?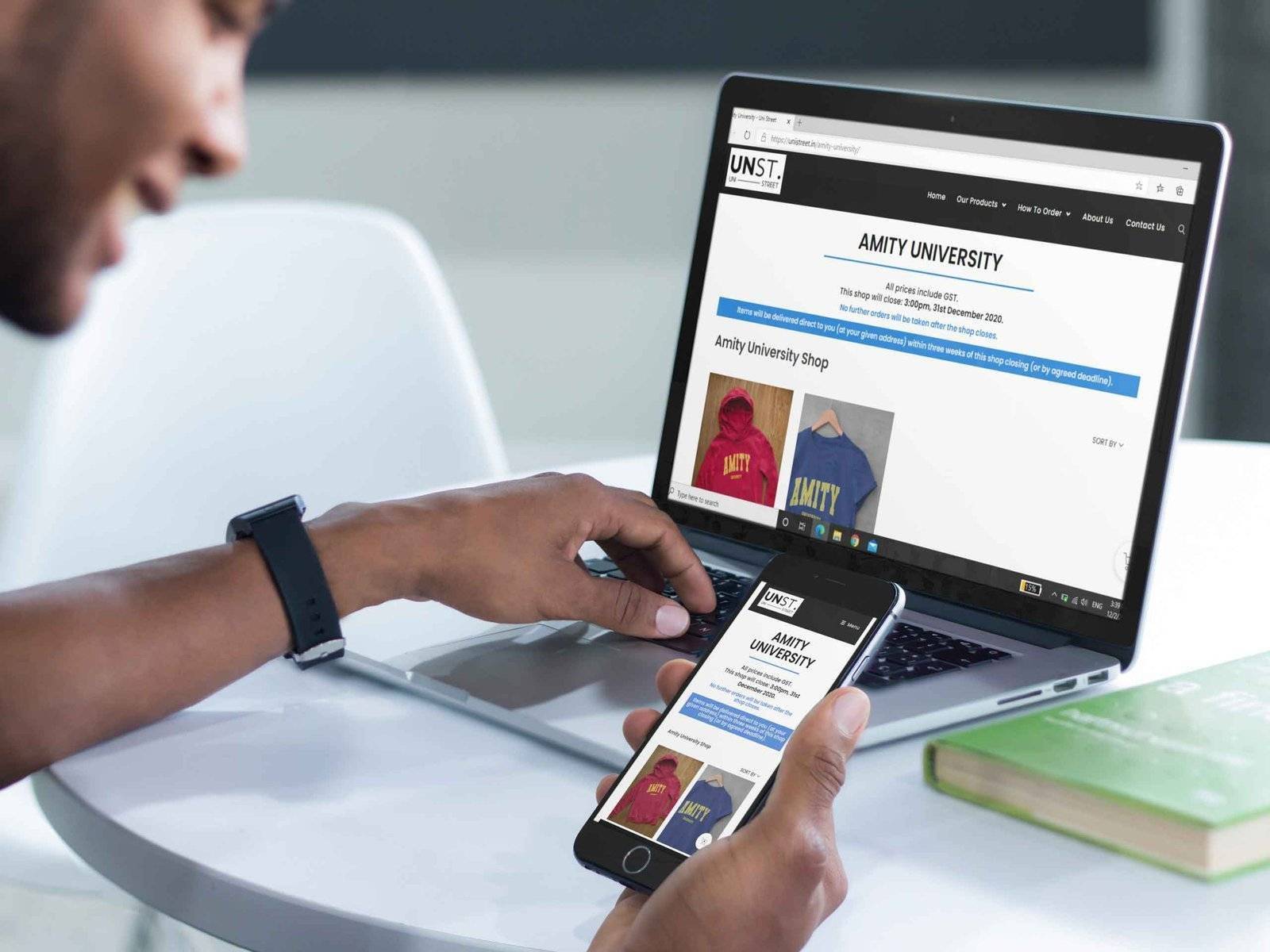 Order Individually Online- Open an Online Shop
Once your design has been confirmed, we set up an online shop and give you a link to share. We take individual orders through our secure online system over a set period of time. No need to collect all the details yourself and no need to deal with cash and cheques.
Collect your order and payments manually however you wish, then submit to us all the details in a spreadsheet (detailing sizes, colours, and names). We then raise an invoice for the total cost, and send the garments to you in one batch at your institute.
we will get back to you with a free design and order quote within 24 hours